CHC Montlégia
Construction of a new hospital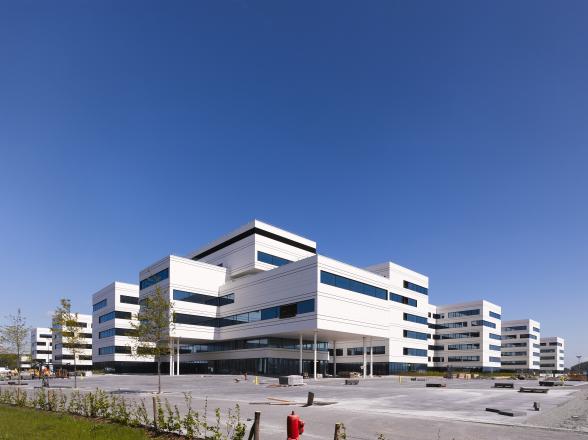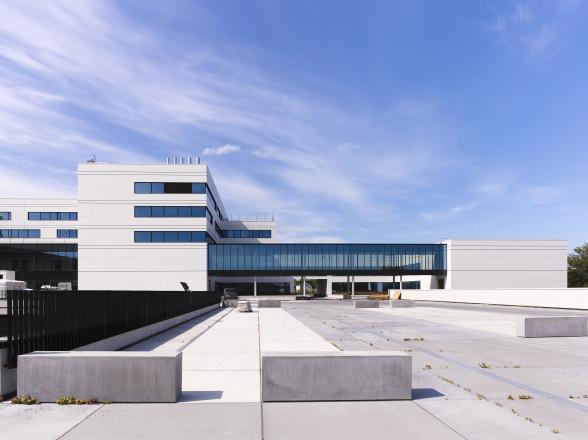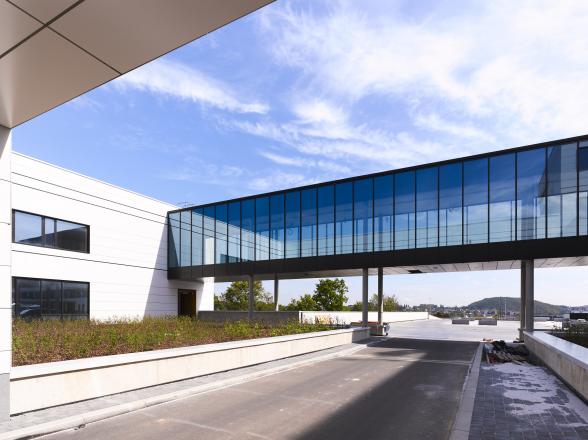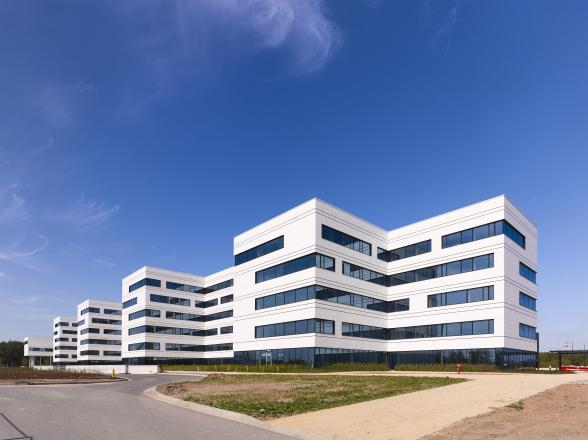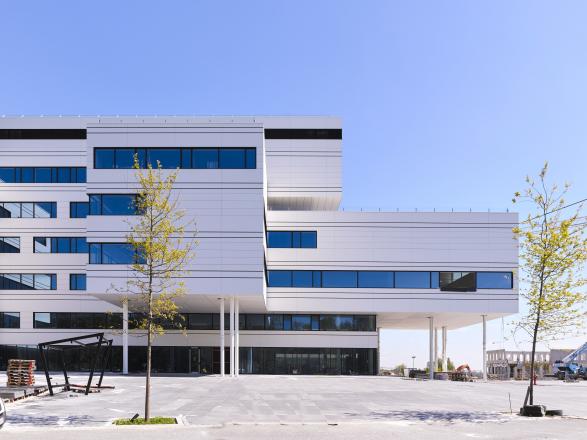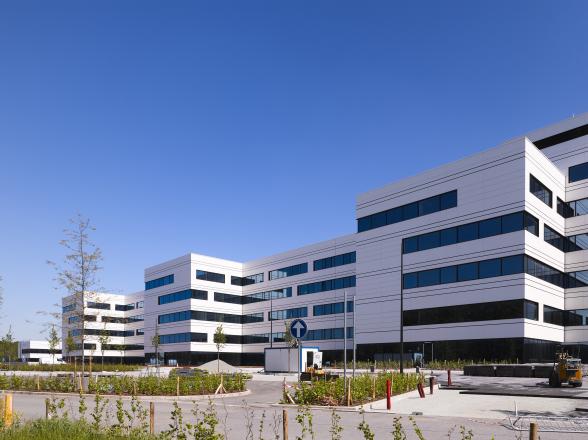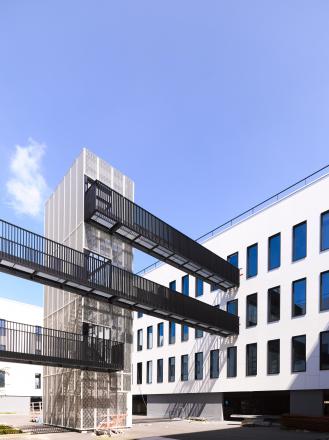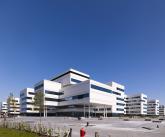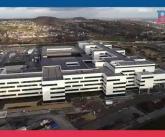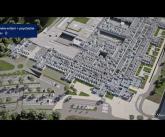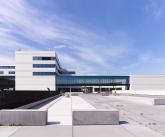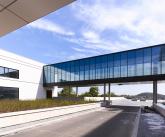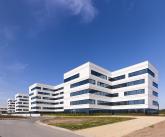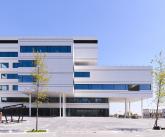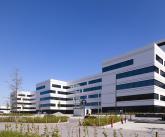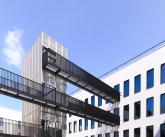 CHC Montlégia combines the services of the three CHC Liege clinics. 
The project covers a total of 100,000 m² including an underground level, a ground floor and six upper floors. The new hospital features 764 traditional beds, 120 outpatient beds, an A&E department, a rehabilitation centre, 20 operating theatres, restaurants and shops.
In terms of construction, it involves nine tower cranes (45 m to 85 m high), one or two crawler cranes and the installation, for this extensive project, of a special, primary high-voltage work site cabinet with three high-voltage relay cabinets. The project favours prefabrication with the installation of 1,750 concrete columns, 1,900 beams, 59,000 hollow bricks, 220 flights of stairs and 40,000 m³ of concrete and 6,000 tonnes of steel delivered on site. The overall project budget is estimated at €260 million for the building and the surroundings, excluding medical equipment and furniture.