Central warehouse
Renovation and extension of archive centre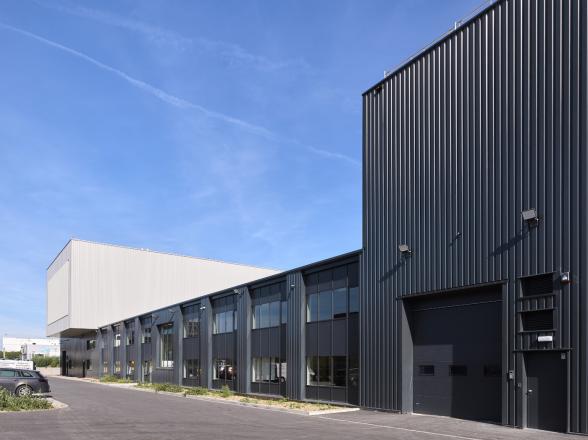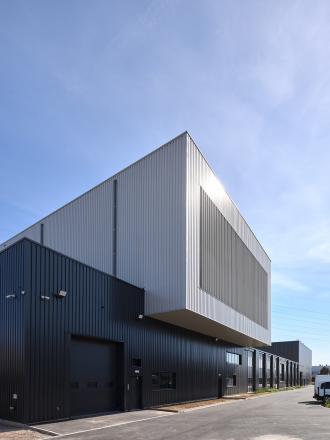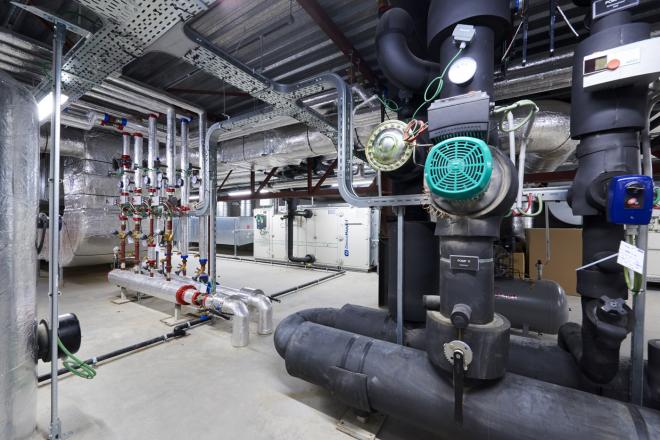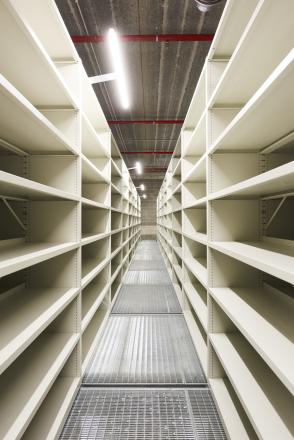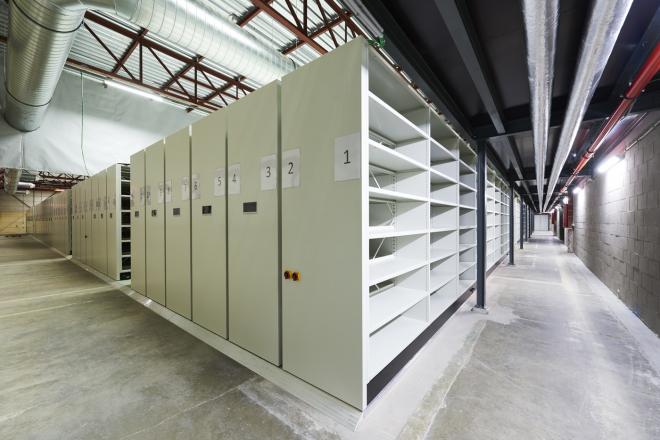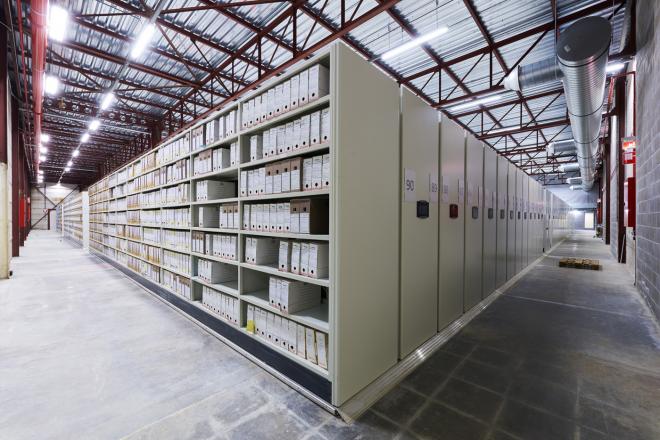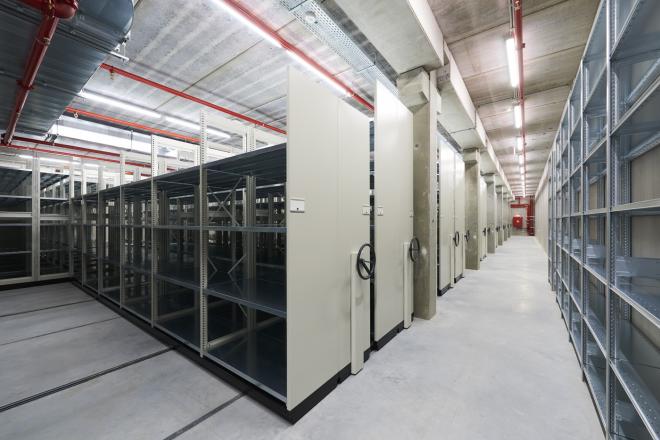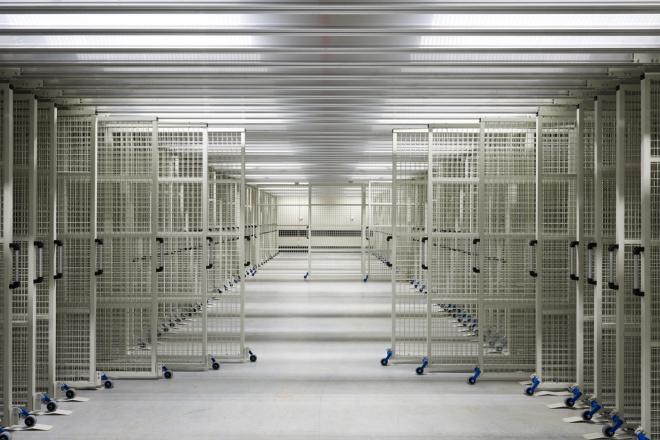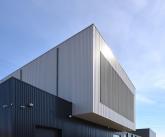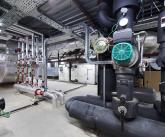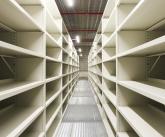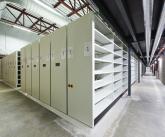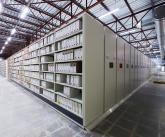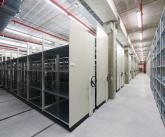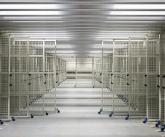 CIT Blaton is building the extension to an existing warehouse in Vilvoorde which belongs to the Flemish Government. It will host four departments: paper archives, archaeology, art and a geotheque. 
Given that the purpose of the building is to store fragile items as well and for as long as possible, climate conditions are paramount in this project. The inside temperature is maintained thanks to thermal activation of the concrete. The pipes built into the surfaces of the space are using the concrete core of the building mass to store and exchange thermal energy. Ventilation units are managing the specific atmosphere in each section of the warehouse to regulate ambient humidity and prevent any potential damage.
The project received a BREEAM certification.